News
Dagsorden for DPS generalforsamling 12. marts 2022 kl. 11.00 på Landmanden, Stendamsgade 2, Nyborg Dørene åbnes kl. 10.00  1. Valg...
Read More
Order now
Perfin catalogue
In 2012 the club published a new version of the Danish Perfin catalogue. The catalogue is a single page system for a ring binder in order that it may lie open when you work with your perfins. All illustrations provide accuracy of measurement, which means that a stamp may be placed on a page to see if the perfin matches 100%. All illustrations are shown from the front as well as from the back.
The price list was updated in 2017.
Order now
Dansk Perfin Samlerklub – Danish Perfin Collectors' Club is aDenmark-wide club; member meetings are held in Copenhagen. We publish a member magazine 2 to 3 times per year with articles about company history, BYTTE-ANNONCER and lists of meetings. We offer circulation of dublicates through the Perfin ring, and every year a few club auctions take place.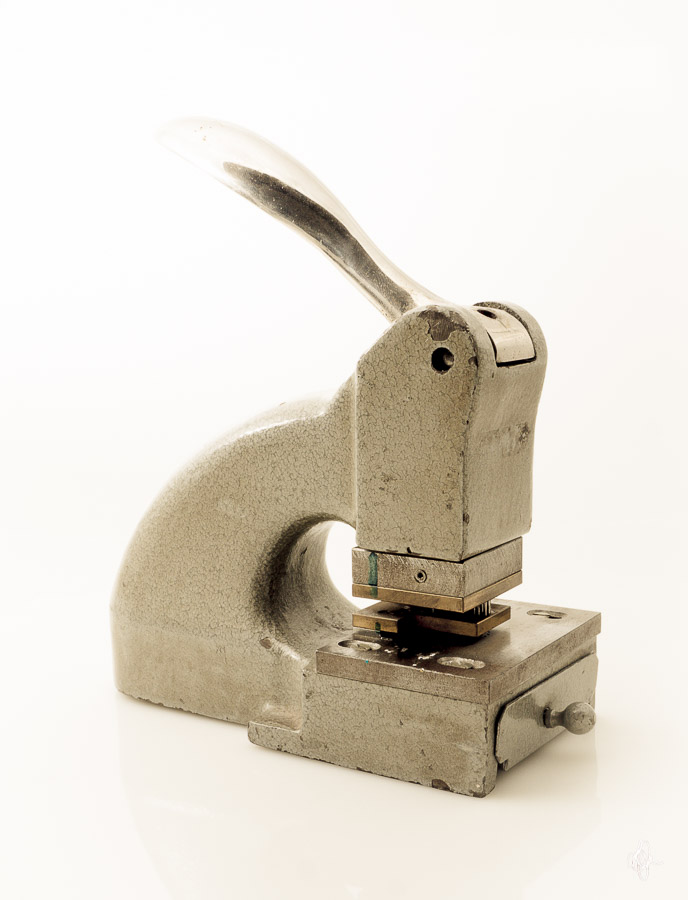 Dansk Perfin Samlerklub – Danish Perfin Collectors' Club – has a large library containing perfin catalogues from all over the world. Members with a registrered address in Denmark may use the catalogue for free. If you wish to become a member of Dansk Perfin Samlerklub, please fill out the below form.