Order now
Perfin catalogue 2022
The Danish Perfin Collectors' Club has published a new catalogue, it contains, among other things, 15 new perfin pictures and more than 1200 additions / corrections of users, periods of use, positions and much more compared to the 2012 edition.
The catalogue is a single page system for a ring binder in order that it may lie open when you work with your perfins. All illustrations provide accuracy of measurement, which means that a stamp may be placed on a page to see if the perfin matches 100%. All illustrations are shown from the front as well as from the back.
Order now
Dansk Perfin Samlerklub – Danish Perfin Collectors' Club is aDenmark-wide club; member meetings are held in Copenhagen. We publish a member magazine 2 to 3 times per year with articles about company history, BYTTE-ANNONCER and lists of meetings. We offer circulation of dublicates through the Perfin ring, and every year a few club auctions take place.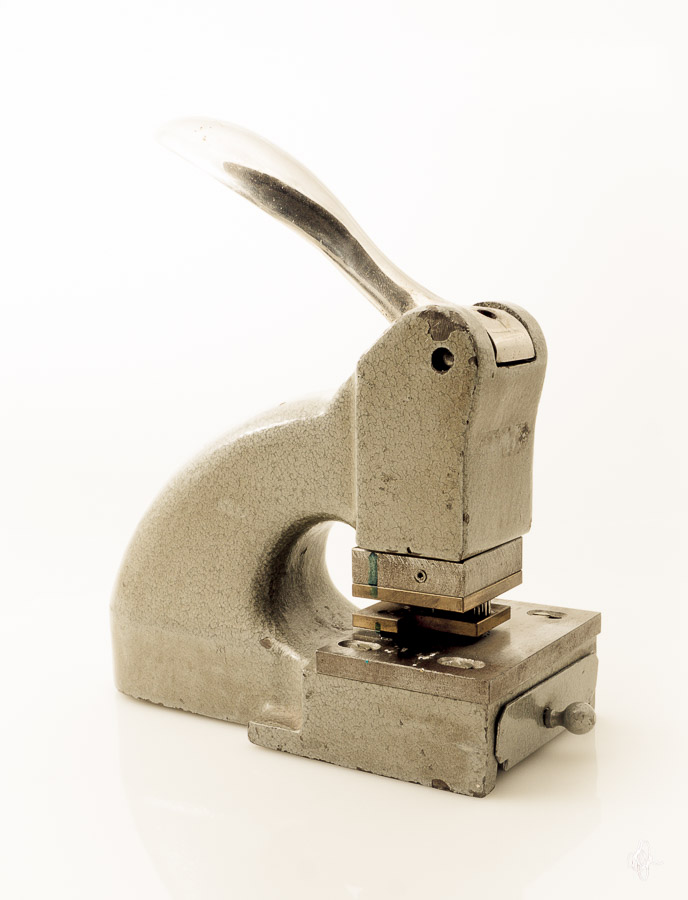 Dansk Perfin Samlerklub – Danish Perfin Collectors' Club – has a large library containing perfin catalogues from all over the world. Members with a registrered address in Denmark may use the catalogue for free. If you wish to become a member of Dansk Perfin Samlerklub, please fill out the below form.